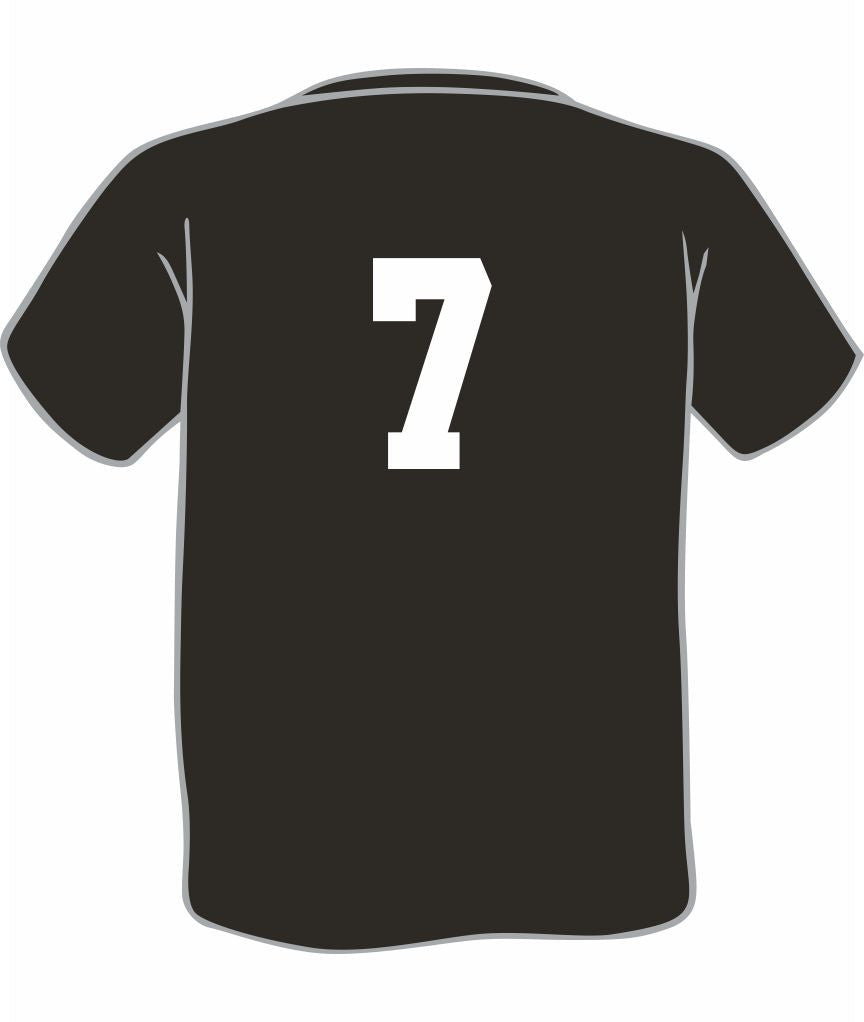 X1 - Add Number
$5.00
1. Enter the quantity of garments in which you wish a number to be added and Add to your cart.  Each name add is $5 per garment.
2. Please detail in the special instructions box in your cart - the number you wish to add and to which item they should be added.  
3. Include an email and phone number should we have any questions.